1936
Canadians use Ozonol
A Canadian household staple for over 80 years, providing almost immediate relief to minor skin wounds and irritations.
Loved and used by Canadians, Ozonol treats scrapes and minor burns and skin irritations, insect bites, chafing and chapping. Soothes and protects and brings almost immediate relief and will not sting.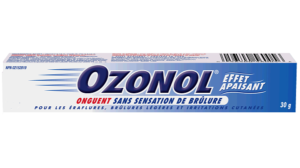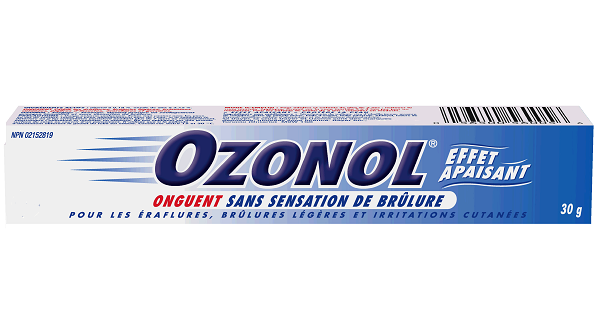 1965
Swiss invented in Canada
It all started with Rolf Zimmerman and his wife, who had a passion for nutrition and natural remedies.
The couple would import herbals from their homeland for local consumers. Soon the demand for their natural remedies allowed them to focus on developing and distributing for all Canadians.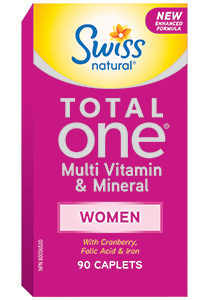 1970
Myoflex Introduced to Canada
Myoflex was introduced to Canada in 1970 as an effective pain reliever for nagging muscle and join pain, without a telltale odour.
As a strong brand with good reputation, Myoflex is trusted as an anytime, anywhere pain reliever that provides effective pain relief without an odour.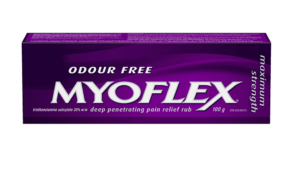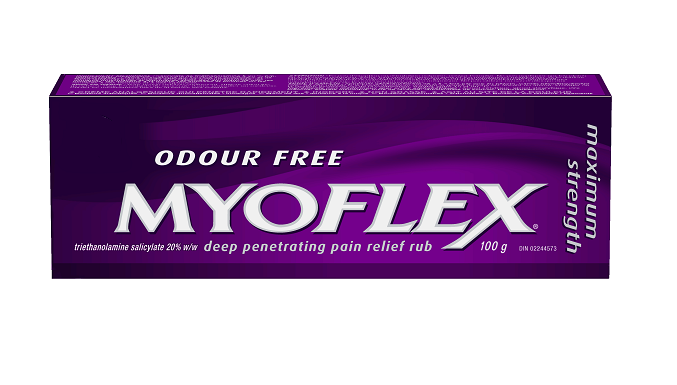 2014
Exzell Pharma Formed
Exzell Pharmaceuticals is a fast growing Canadian Speciality pharmaceutical company based in Markham, Ontario. Originally focused in helping treat patients with Gastrointestinal disorders or side effects, Exzell now sells various pharmaceuticals, from analgesics to vitamins and minerals.


2018
EsopH™, an innovative therapy for heartburn, approved for Canada
EsopH's unique mode of action provides safe alternative to Proton Pump Inhibitors
MARKHAM, ON, June 28, 2018 /CNW/ – Exzell Pharma Inc. is pleased to announce the Health Canada approval of EsopH™ an innovative oral therapy for stomach acid induced heartburn. EsopH™, which is packaged in single-dose drinkable liquid sachets, protects patients from symptoms of Gastroesophageal Reflux Disease (GERD), by creating a barrier on the surface of the patient's esophagus. Made entirely of naturally sourced ingredients, EsopH™ can be used in place of, or as a complement to prescription therapies.
Approximately 20% of North Americans suffer from GERD, according to the National Institute of Diabetes and Digestive and Kidney Diseases. The current standard of care is prescription proton pump inhibitors (PPIs), which, when taken orally, block the enzyme that controls stomach acid production. PPIs may be poorly tolerated with some patients experiencing diarrhea, headaches, flatulence, abdominal pain, or constipation. PPIs also have known interactions with many common drug therapies including clopidogrel (Plavix), warfarin, and naproxen (Aleve).
The approval of EsopH™ creates an effective and safe option for patients seeking a therapeutic alternative for GERD. EsopH™ has a unique mode of action, and it does not require a prescription. Canadian patients will now have access to this innovative therapy that has already brought value to European GERD sufferers.