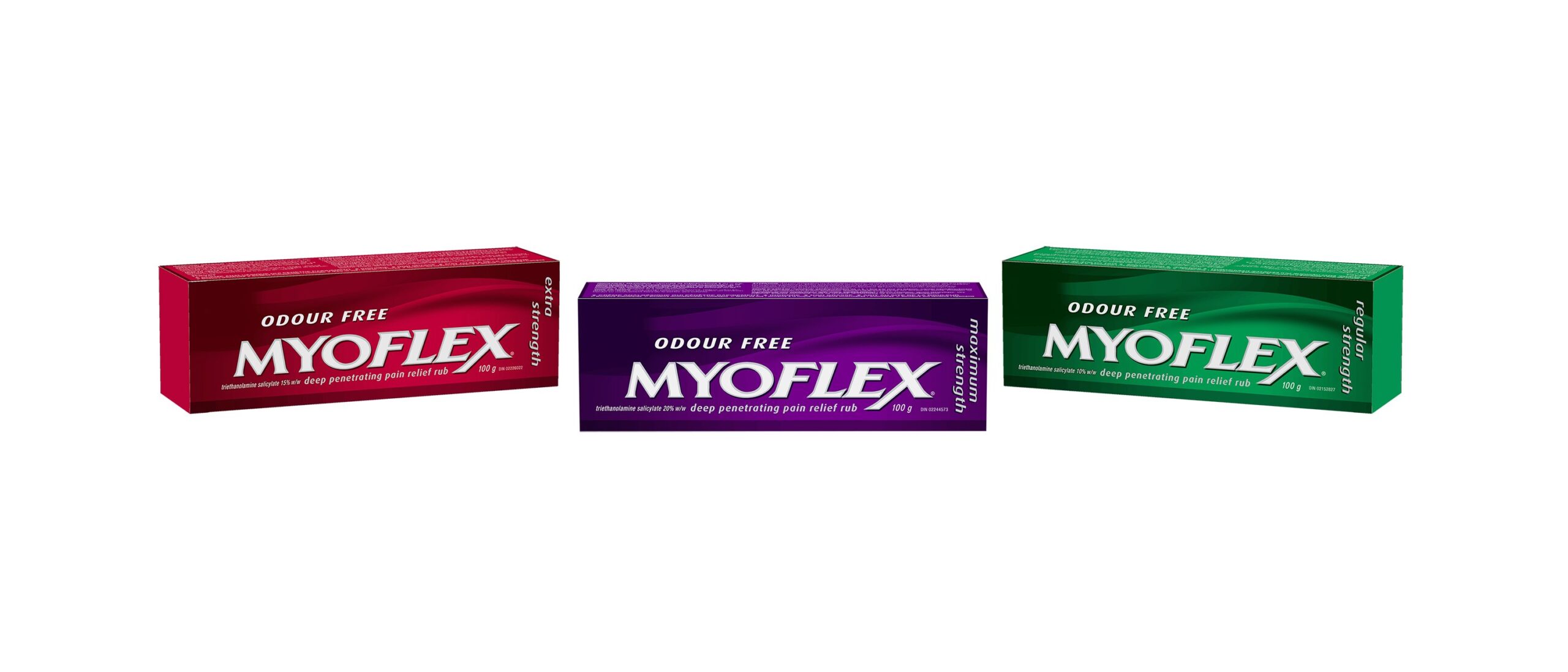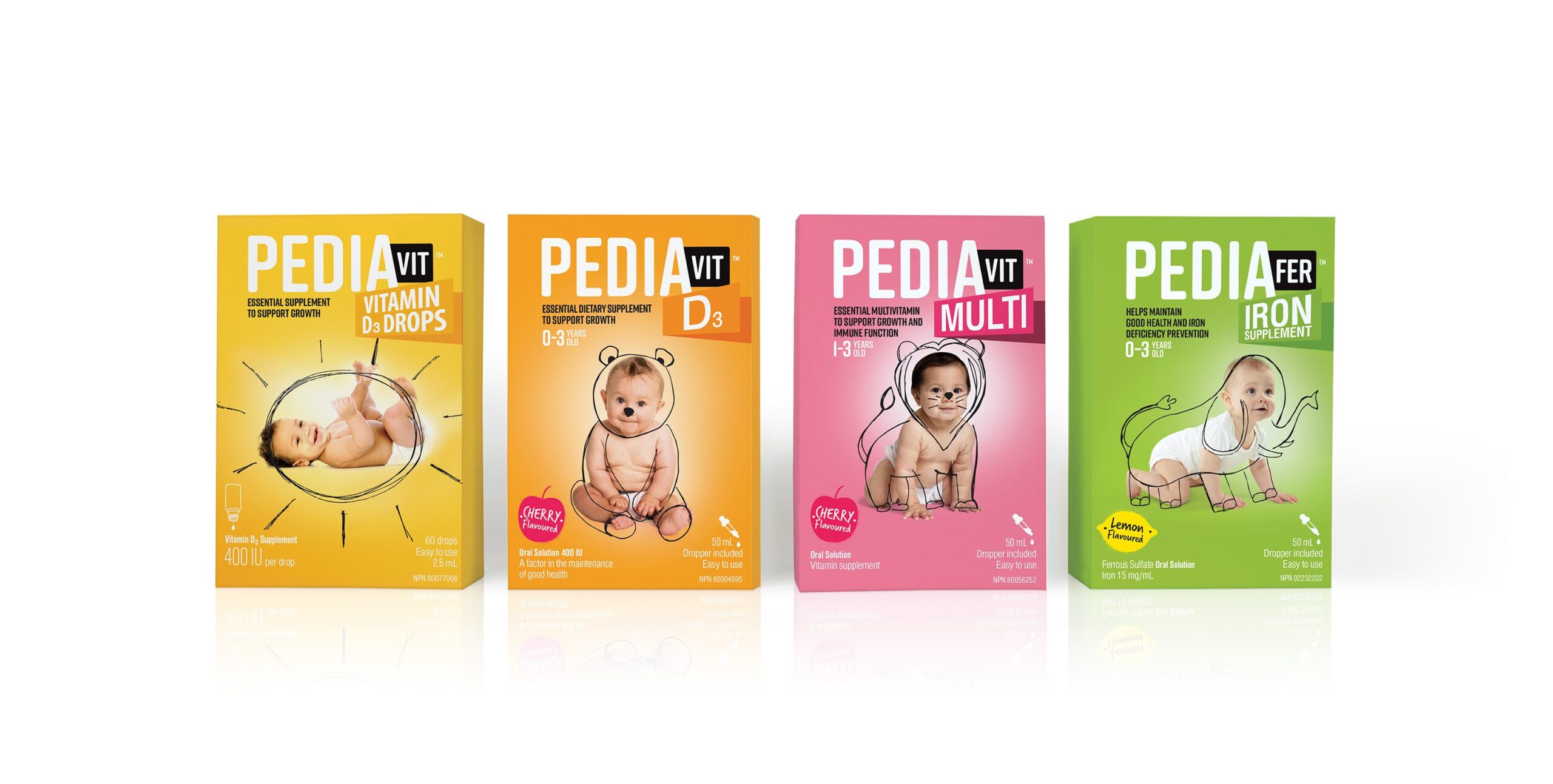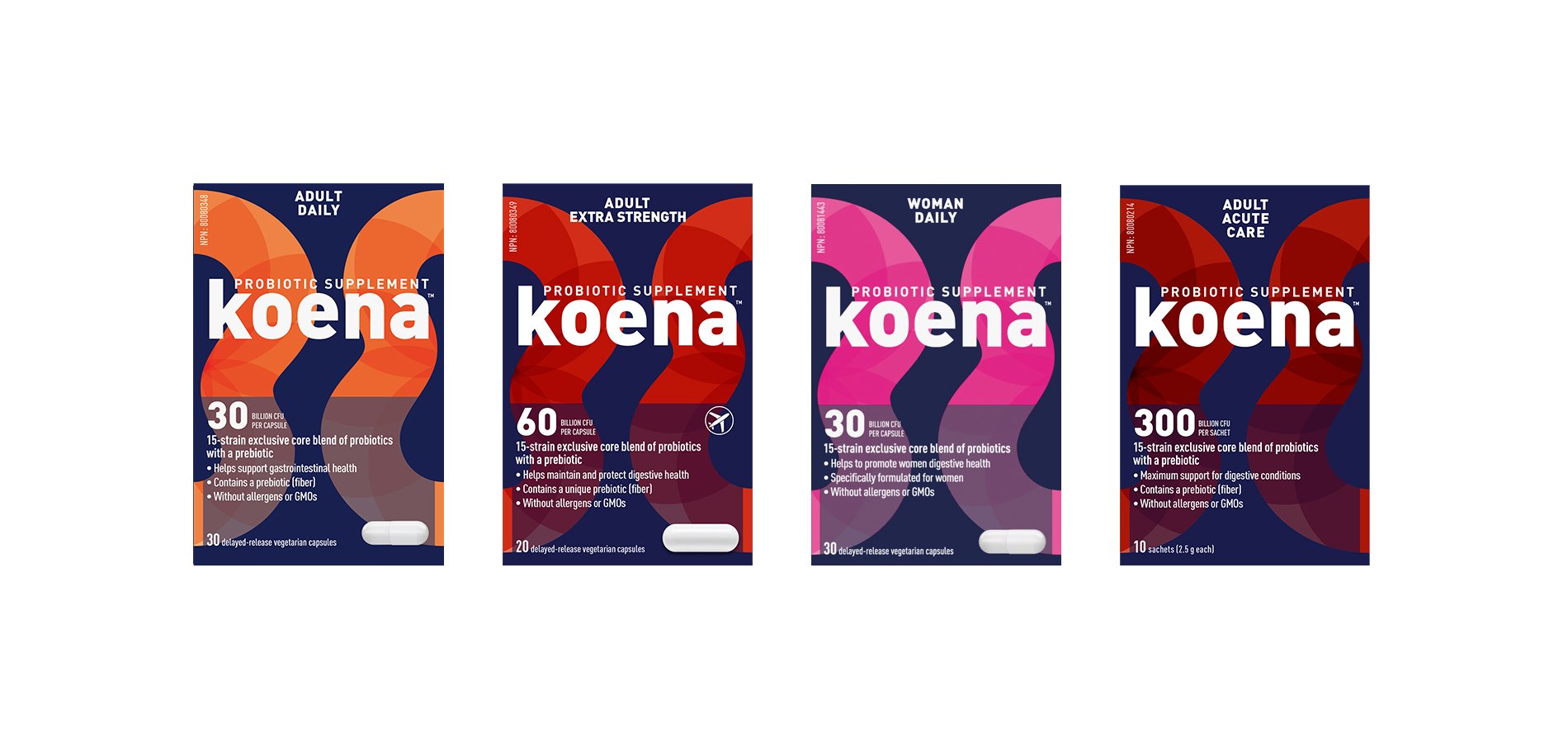 At Exzell Pharma we strive to provide Canadians with superior healthcare products to help improve their 'quality-of-life'. Our three long-standing brands – Swiss Natural, Ozonol, and Myoflex have been sold in Canada for over 50 years, yet we continue to develop exciting new products – like our innovative treatment for acid reflux called EsopH. We are excited to manage and grow our newly-acquired brands - Salinex, PediaVit and Koena – with more to come!"
Partnering with Exzell
Exzell Pharma is the ideal partner to grow your products in the Canadian Market.
Contact us to find out how we can work together.
Dedicated Team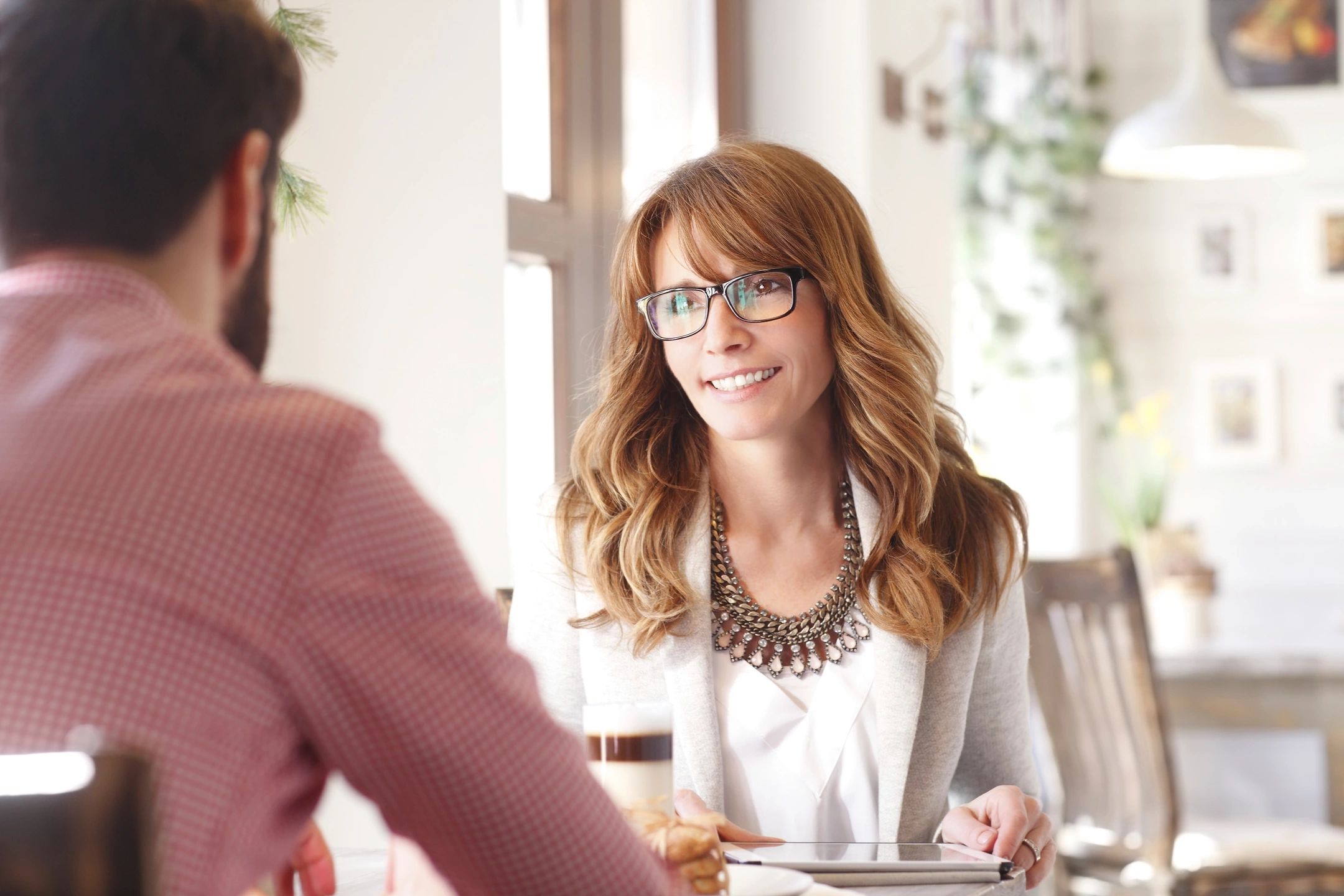 The team at Exzell Pharma has expertise in finding innovative products from around the world. Once we have partnered a product, the Exzell Pharma team begins immediately working on launching and growing the brand.
Experts in the Industry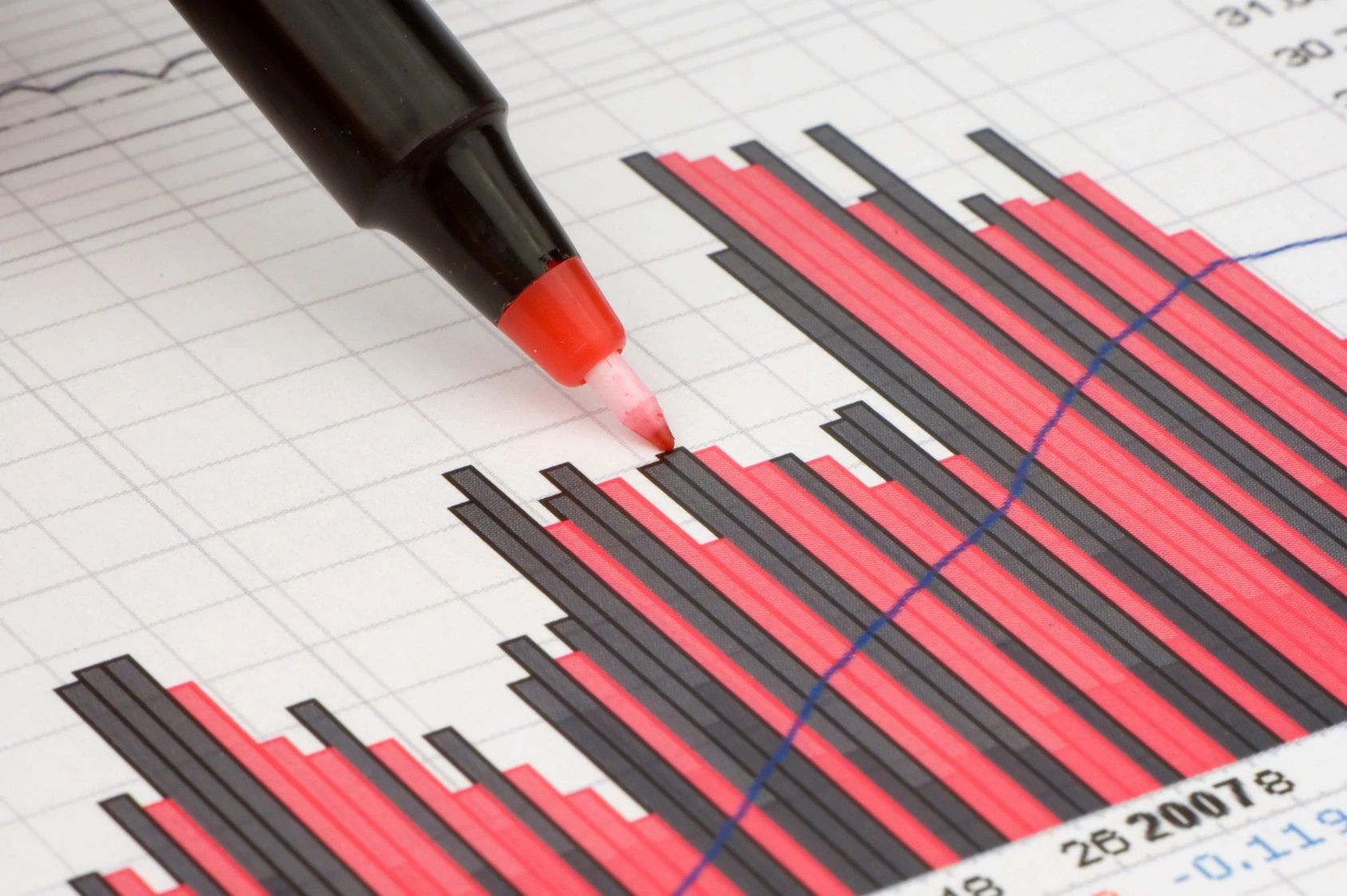 With a mission to bring innovative products from around the world to the North American market, Exzell Pharma's team of dedicated professionals strive to bring excellence in the management of healthcare products.
Trusted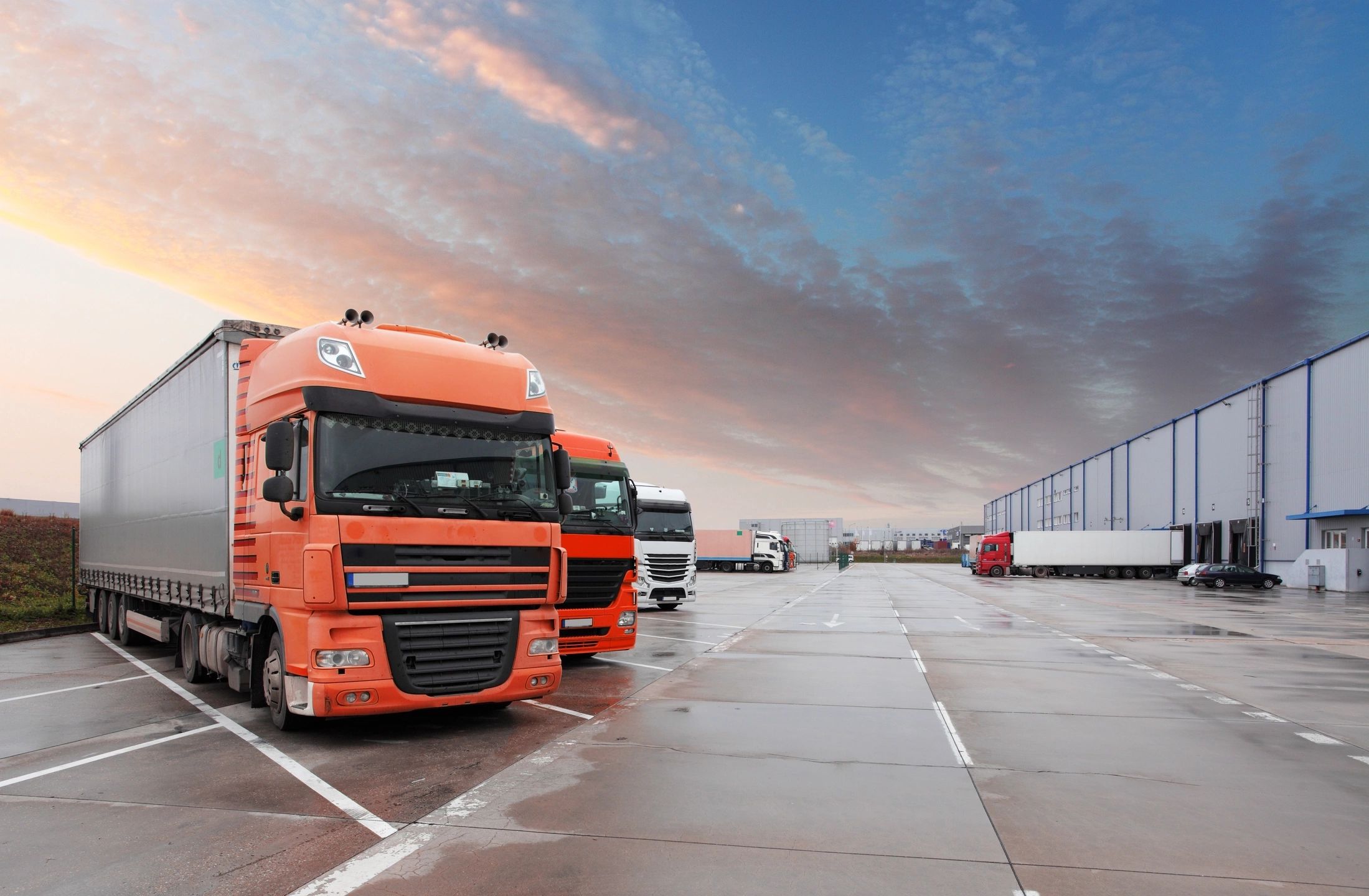 Driven to become the leading source of safe, effective and affordable health products in North America, we are committed to improving the overall quality of life of the patients who use our products.
Exzell Pharma is always developing innovative new products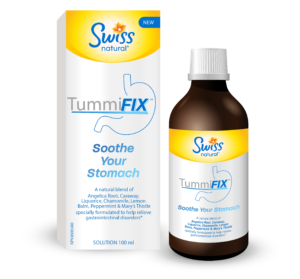 With a special blend of seven herbal ingredients, our new Swiss Natural product TummiFIX works to help naturally relieve gastrointestinal disorders, such as stomach pains & cramps, bloating and flatulence.
More About Exzell Pharma's Products