1936
Ozonol first appears in Canadian medicine cabinets
A Canadian household staple for over 80 years, providing almost immediate relief to minor skin wounds.
Ozonol® treats scrapes, minor burns, skin irritations, insect bites, chafing and chapping. Soothes, protects and brings almost immediate relief without the painful sting caused by other antiseptic products.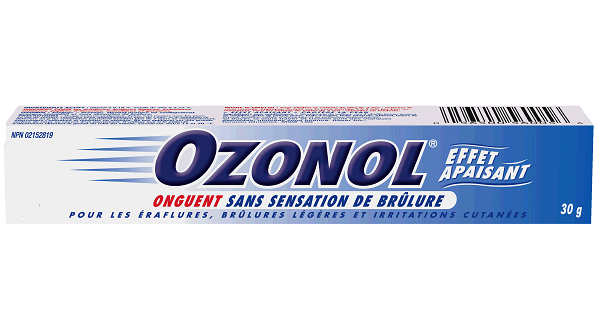 1965
Swiss heritage, invented in Canada
It all started with Rolf Zimmerman and his wife, who had a passion for nutrition and natural remedies.
The couple would import herbal ingredients from their homeland for local consumers. Soon the demand for their natural remedies allowed them to focus on developing and distributing high-quality natural health products for all Canadians.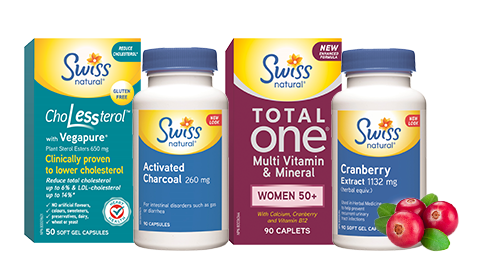 1970
Myoflex is introduced to Canada
A trusted, effective option for the treatment of nagging muscle and joint pain. The topical pain relief you need – without a telltale odour. Myoflex® is available in 3 strengths to suit your individual condition.

2008
PediaVit is developed for Canadian parents
PediaVit offers vitamin and iron supplements that grow with your little one –
helping them get the nutrients they need every step of the way.

2012
Canadians are introduced to Salinex Nasal Spray
Salinex® saline water products clean and clear the sinuses while restoring moisture to the nasal passages. These natural, non-habit forming solutions effectively promote sinus health and help relieve cold symptoms.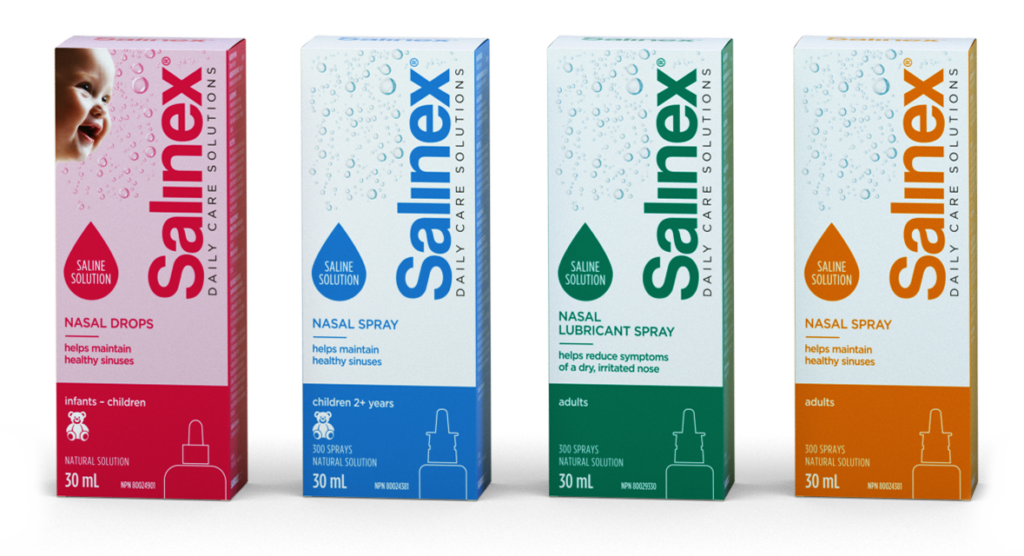 2013
Salinex ProTect is launched in Canada
Salinex® ProTect® creates a protective layer in the nasal cavity
that is clinically proven to reduce the spread of the common cold virus.

2014
Exzell Pharma is formed
Exzell Pharma is a fast-growing Canadian Speciality pharmaceutical company based in Markham, Ontario.
Originally focused in helping treat patients with Gastrointestinal disorders or side effects, Exzell now markets a broad range of over-the-counter health products.

2015
Salinex® Seawater line is introduced
Salinex® 100% natural seawater nasal spray helps maintain healthy sinuses by loosening secretions and moisturizing dry nasal passages. When needed, it also helps clear congested noses and reduce symptoms associated with colds and allergic rhinitis.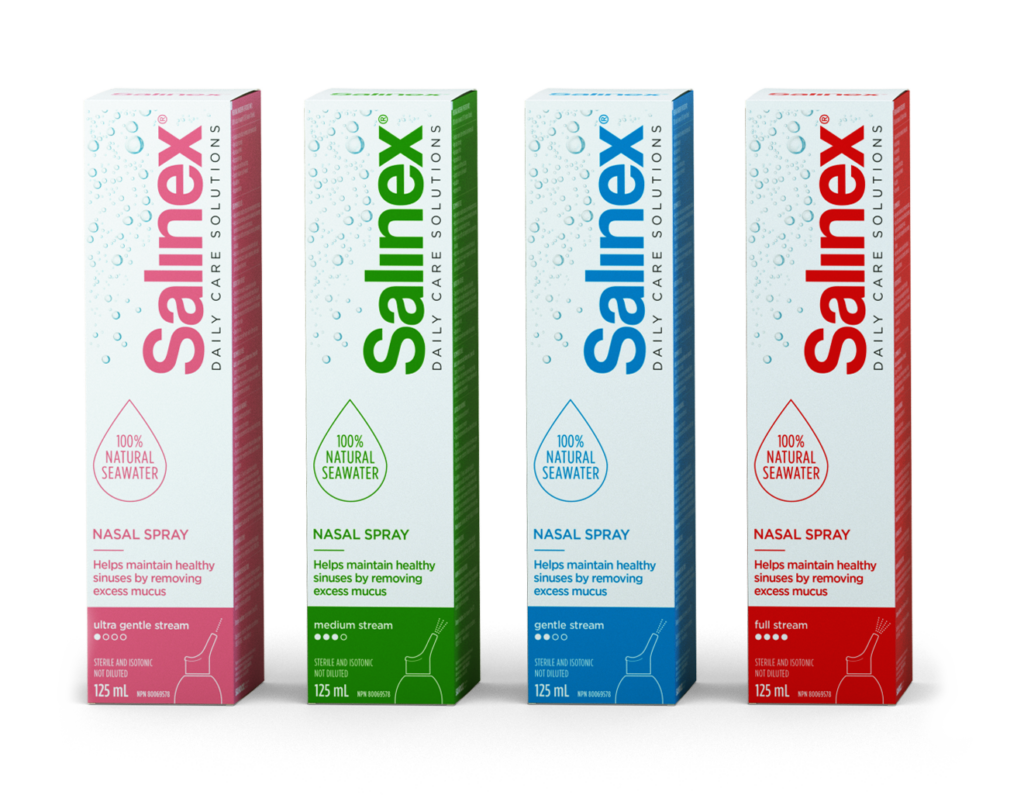 2016
Salinex Throat & Earigate are introduced
Salinex® Throat spray contains 3 medicinal ingredients that soothes
and relieves your sore throat while providing a protective coating.
Salinex® Earigate® helps maintain clean ears and removes wax, using a naturally-sourced solution.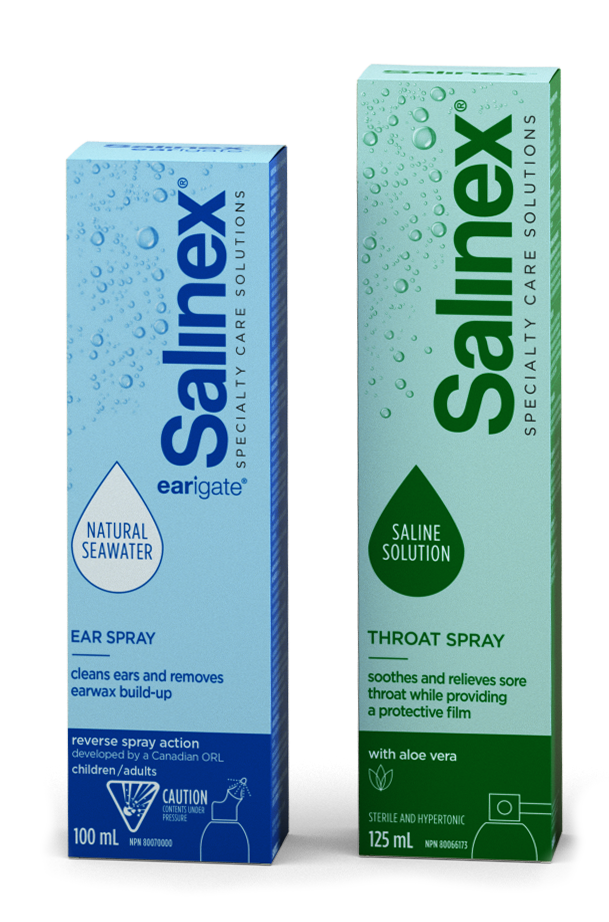 2018
EsopH™, an innovative therapy for heartburn is approved for use in Canada
EspoH™ is an new oral therapy for Gastroesophageal Reflux Disease (GERD). EsopH's unique mode-of-action allows it to be a safe and effective therapy for GERD when used on its own or in combination with a prescription Proton Pump Inhibitor (PPI).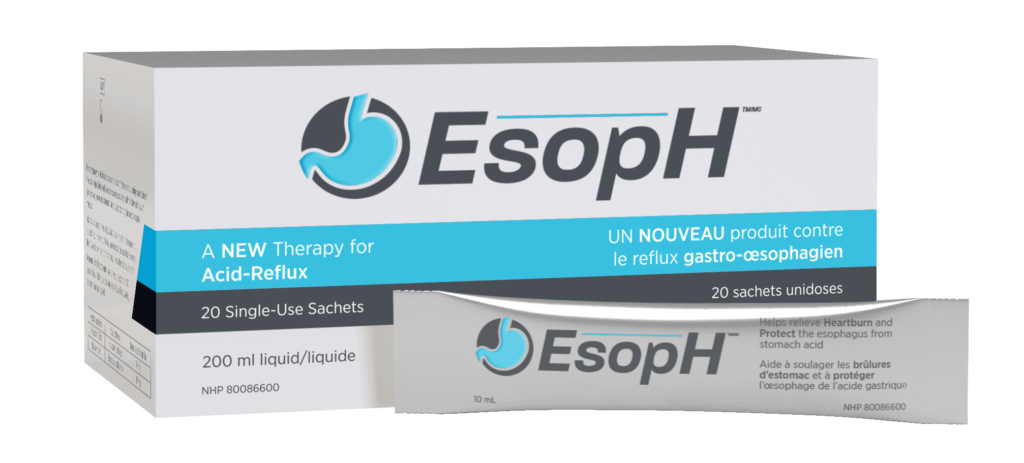 2018
TummiFIX™ is developed and approved for sale in Canada
Swiss Natural's new product – TummiFix™ is a herbal remedy to relieve gastrointestinal disorders.
The special blend of seven herbal ingredients helps reduce multiple digestive symptoms such as stomach pain, abdominal cramps, bloating, gas and nausea.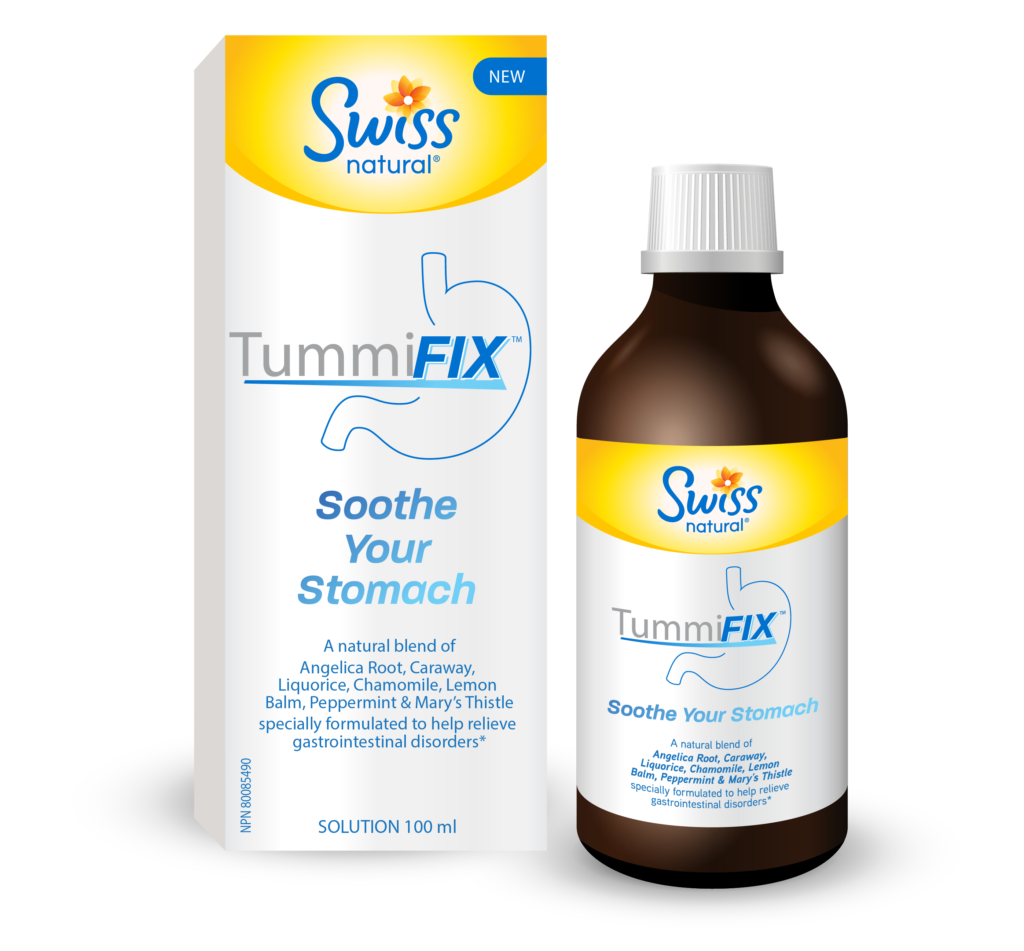 2018
Koena, a higher quality probiotic is brought to
the Canadian market
Koena™ is an exclusive multi-strain blend of probiotics designed to help support gastrointestinal health and favorable gut flora. With a variety of formulations with 3 to 300 billion CFUs, there is one that's just right for you and your family.

2022
Acquisition of the Company by Biolab
In a move to broaden its international reach, Biolab Pharma ventured into the global market by acquiring Exzell Pharma in 2022. With a solid 26-year track record in the pharmaceutical industry, Biolab has established a strong presence across several healthcare sectors in Brazil, including gynecology, gastroenterology, central nervous system, and pediatrics, and is a frontrunner in cardiology and dermatology. This strategic acquisition allows Biolab and Exzell to combine their expertise and extensive product portfolios, ensuring that the Canadian market receives the same exceptional quality that has been synonymous with their work beyond borders.

2023
New Division
Exzell Animal Health is the veterinary unit of Exzell Pharma, a pharmaceutical company that has been selling natural health products in the Canadian market for 50 years.