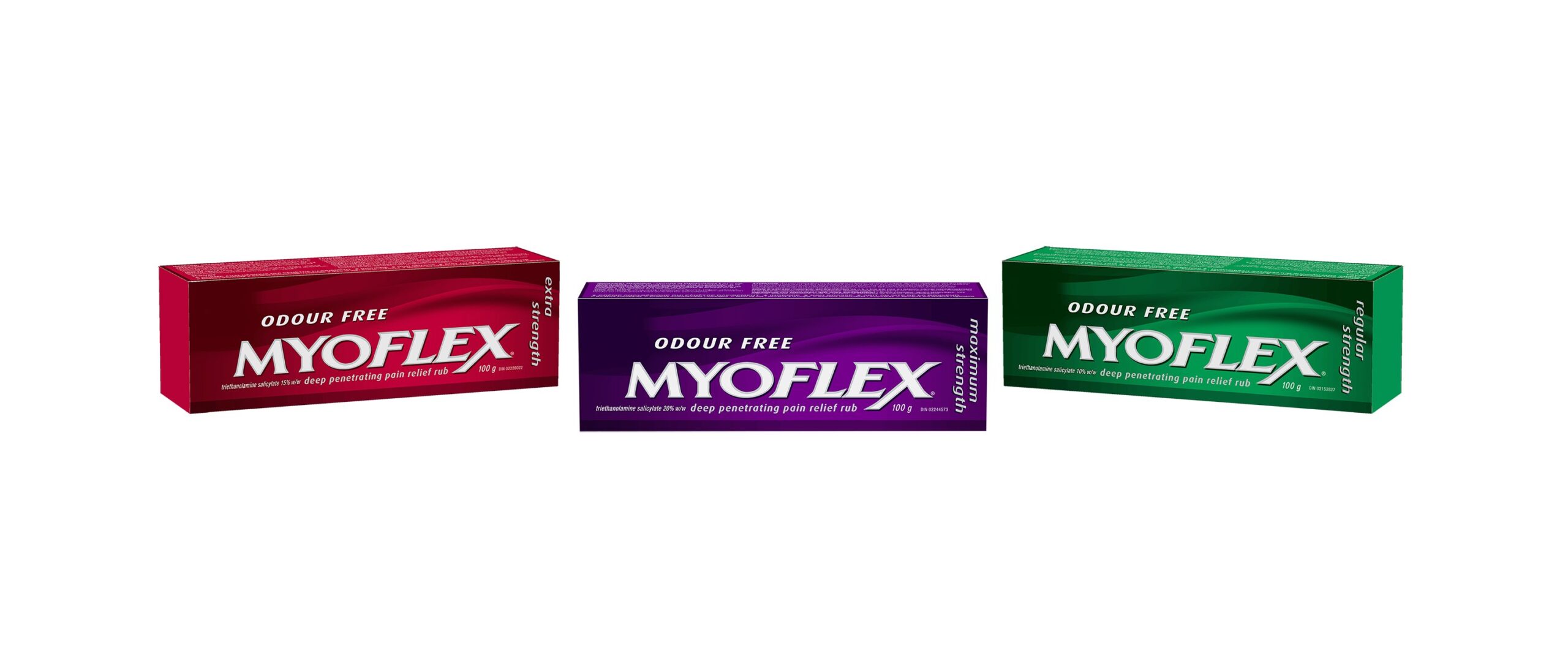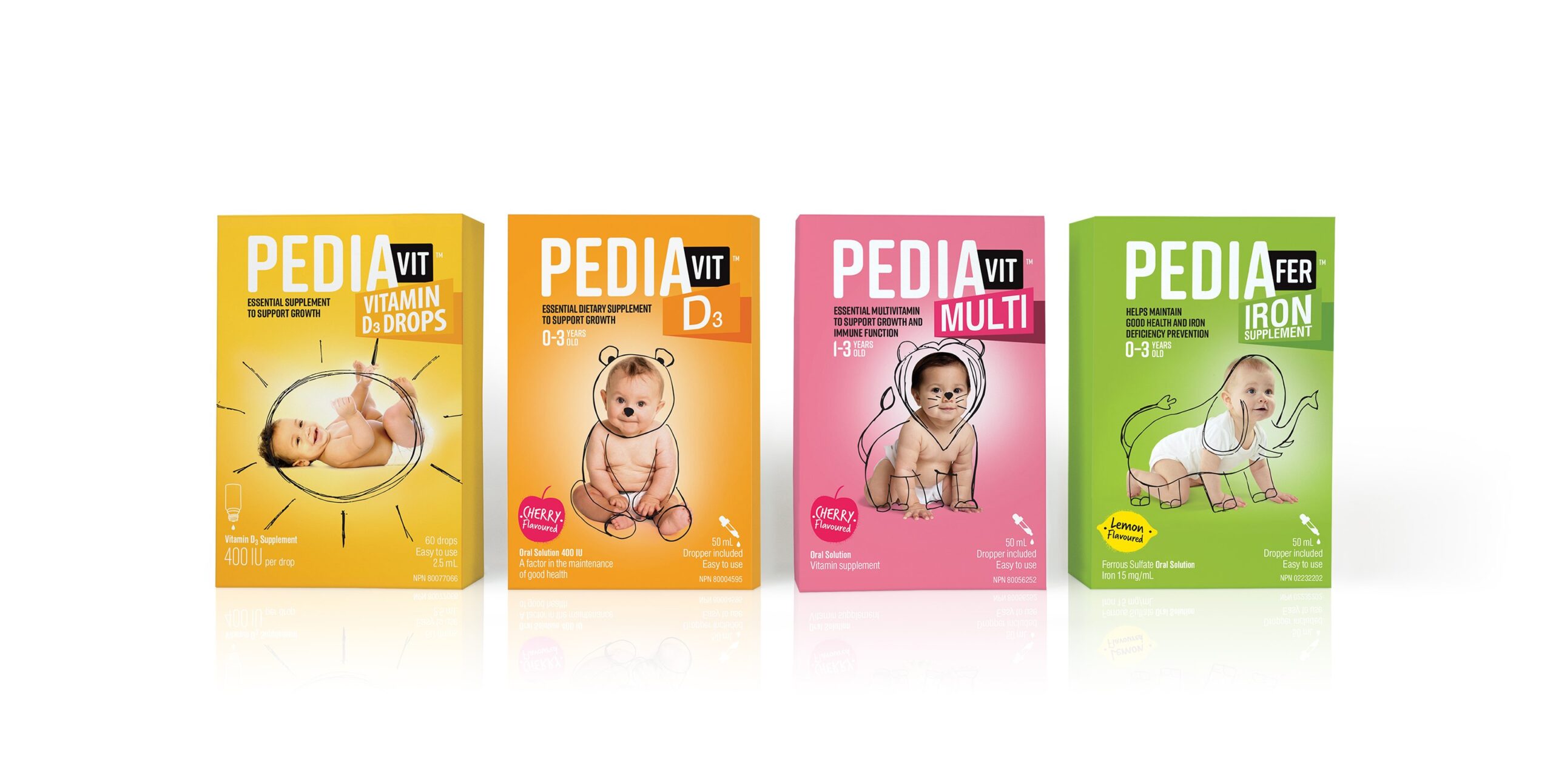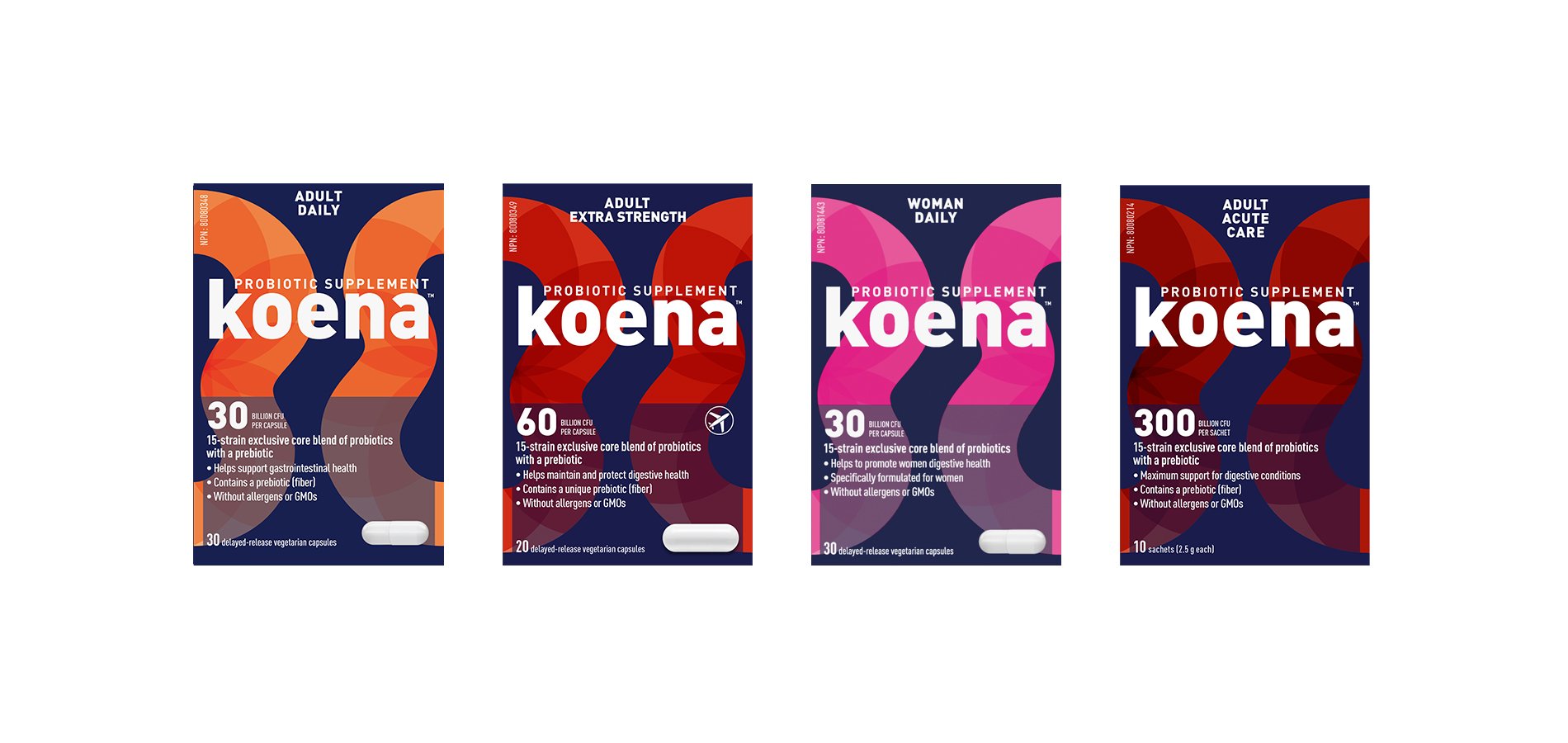 Exzell Pharma is a niche pharmaceutical company that sells both pharmaceutical and natural health products into the Canadian marketplace. We are committed to improving the overall 'quality-of-life' of our customers. Our three long-standing brands – Swiss Natural®, Ozonol®, and Myoflex® have been sold in Canada for over 50 years, yet we continue to introduce exciting new products – like our innovative treatment for acid reflux called EsopH® – and continue to grow our Salinex® and PediaVit™ brands.
After being incorporated into Biolab late last year, we are excited and driven to become a leading source of safe, effective, and affordable health products in Canada.
Biolab expanded to Canada in 2017 with a research and development facility. The company is now progressing toward the global market with the purchase of Exzell Pharma. In our pursuit of excellence, we're not only committed to advancing health solutions but also fostering the well-being and to redefine pet care. In 2023, we proudly established our dedicated animal division, a testament to our passion for enhancing the lives of pets and their owners.
The acquisition presents a major growth opportunity for both the Brazilian and Canadian market through product portfolio expansion. The purchase of Exzell also provides a significant opportunity for growth by establishing an international export platform to other countries from Canada!
Partnering with Exzell
Exzell Pharma is the ideal partner to grow your
products in the Canadian Market.
Contact us to find out how we can work together.
Dedicated Team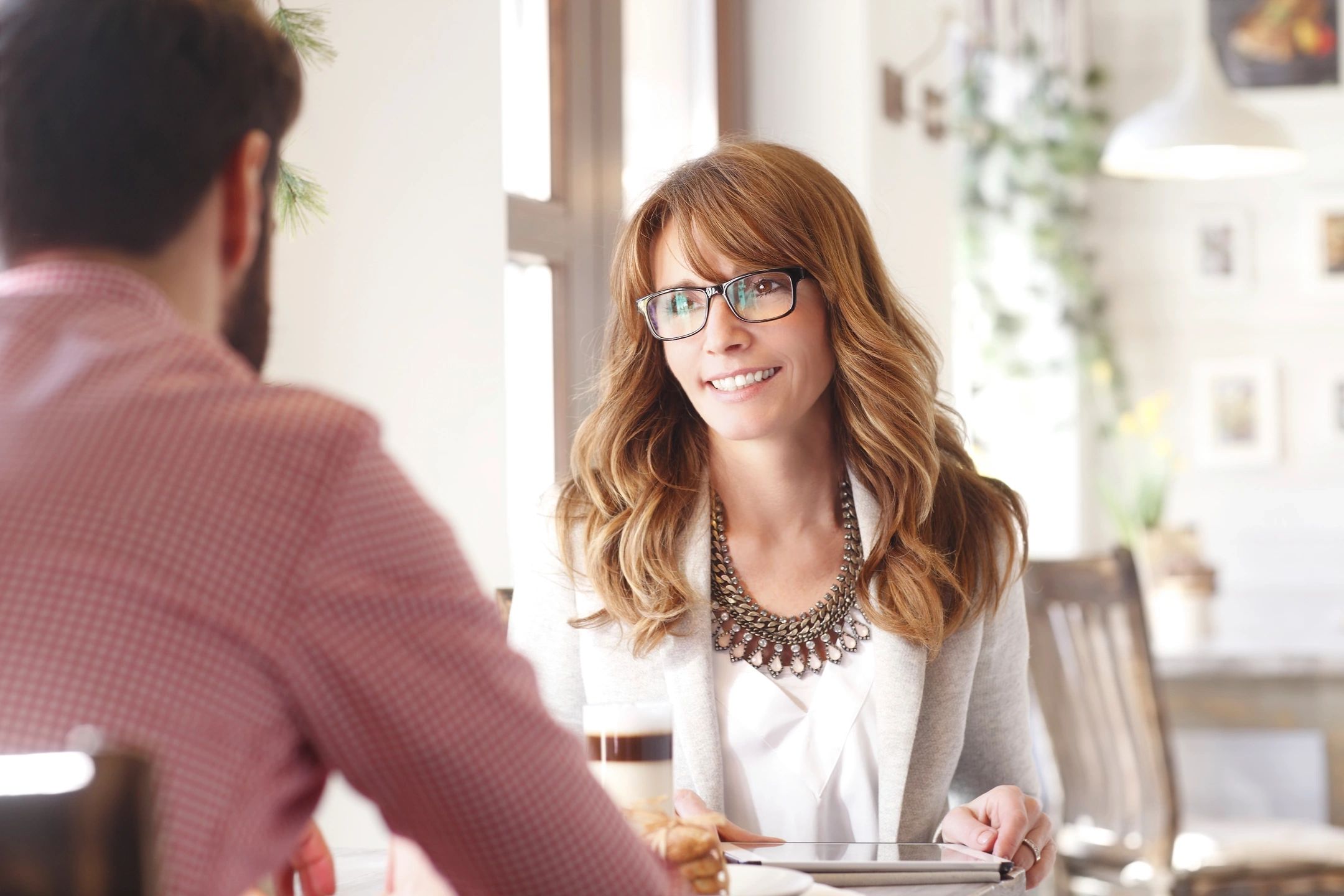 The team at Exzell Pharma has expertise in finding innovative products from around the world. Once we have partnered a product, the Exzell Pharma team begins immediately working on launching and growing the brand.
Experts in the Industry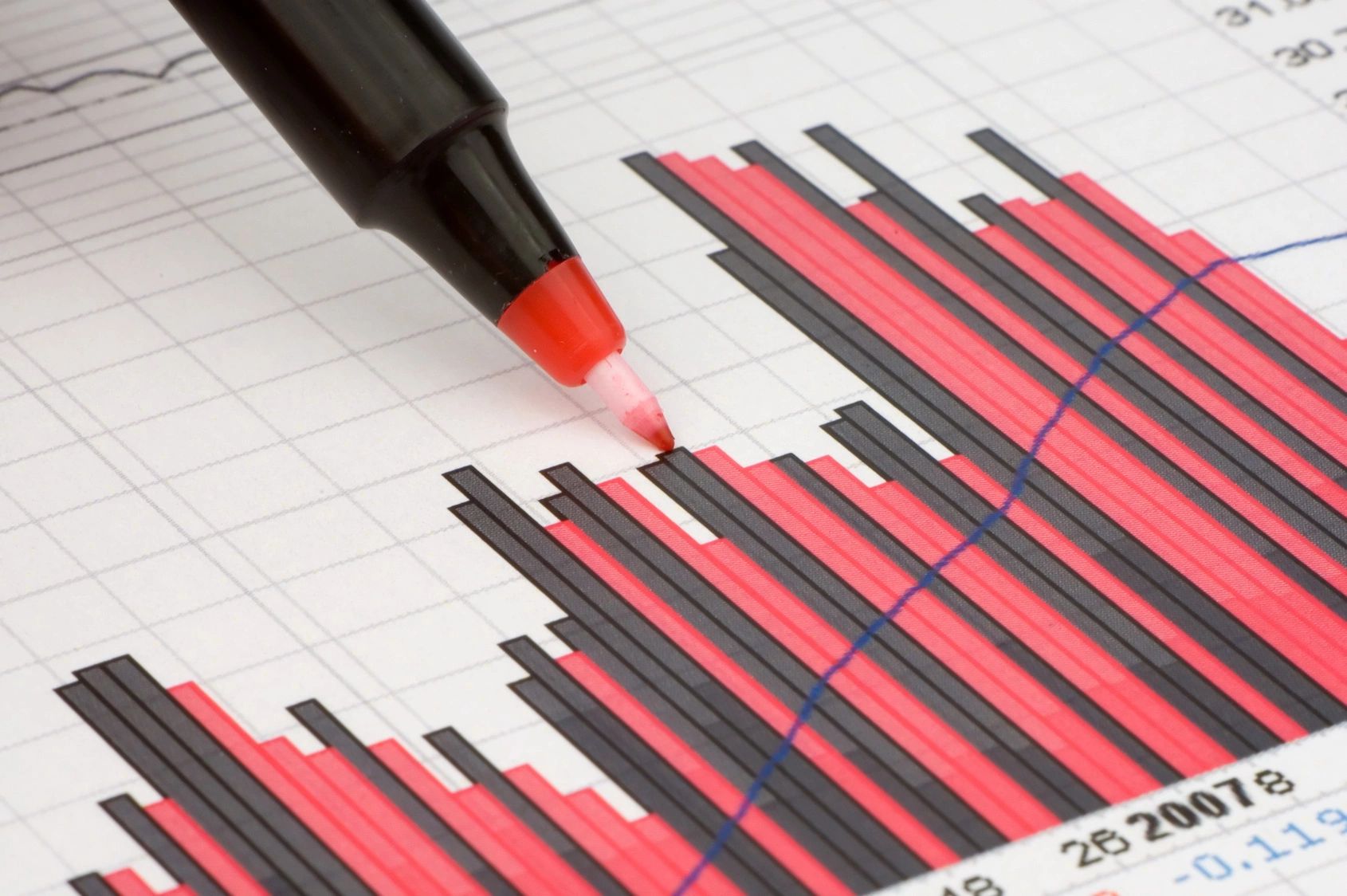 With a mission to bring innovative products from around the world to the North American market, Exzell Pharma's team of dedicated professionals strive to bring excellence in the management of healthcare products.
Trusted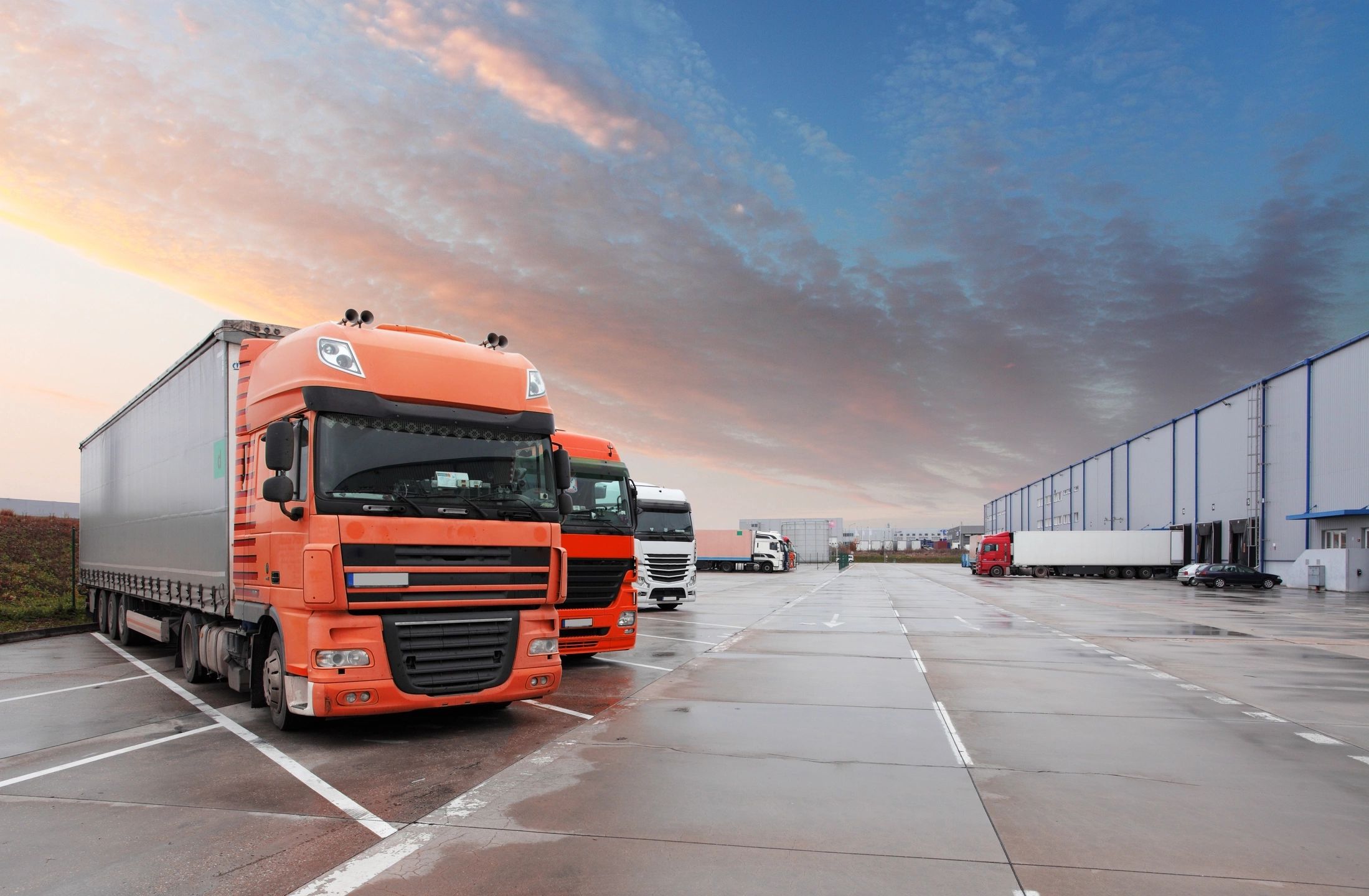 Driven to become the leading source of safe, effective and affordable health products in North America, we are committed to improving the overall quality of life of the patients who use our products.